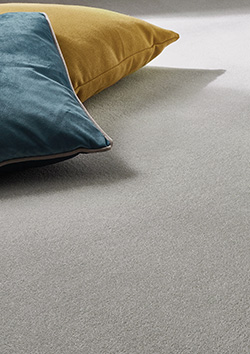 VIEW LOGISTICS
View logistics was set up to supply Telephone Sales, Accounts, Stock Control, Warehousing, Transport and Logistical services to the flooring sector from our site in Hartlepool in the North-East of England.
We have over 150,000 sq. ft. warehouse space with racking for both 4 and 5 metre carpet widths and pallets. We can offer a pick and dispatch service or cut and wrap from our two high-speed cutting machines with a full sortation system.
Our trained staff will provide a flexible warehousing solution to carefully manage and control your stock.
Transport
We have our own fleet of trucks and vans, so can make sure your goods arrive safely and in a timely manner thus keeping you customers satisfied. We cover most of the North of England and Scotland and use a third-party delivery service which covers the rest of the UK. Most of our deliveries are the next day offering a first-class solution to your logistical needs.
Telephone sales
Our fully equipped highly trained and motivated telephone sales staff can provide a personal bespoke service for your company taking orders and processing them via telephone, e-mail or EDI. The choice is yours.
Customer service is also part of the service we offer making sure that we communicate and resolve any outstanding issues with your orders.
Accounts
We can also offer full accounting package and credit control if needed. Our IT solutions will enable full monitoring of your stock, sales and comprehensive reporting.